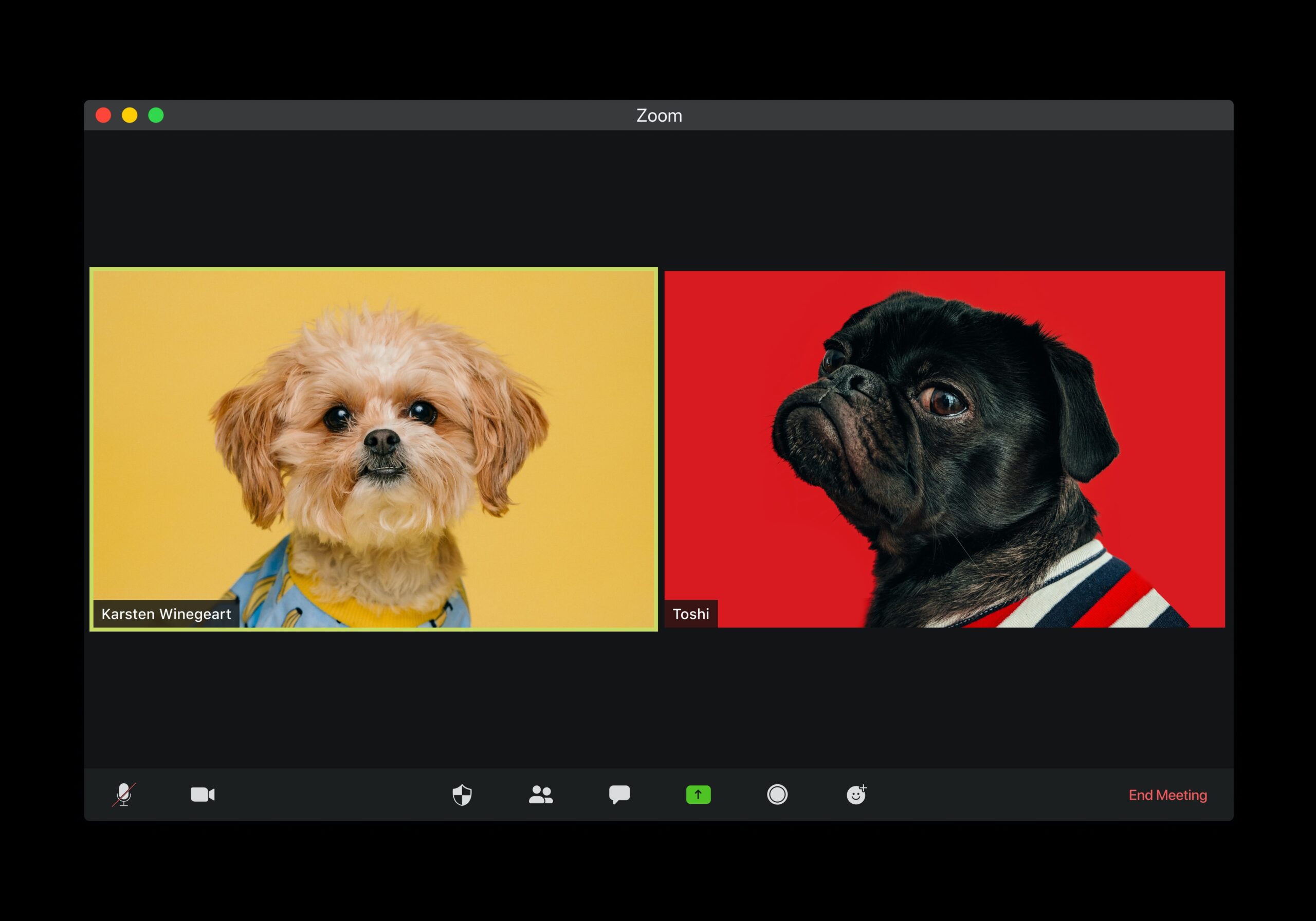 While we definitely didn't anticipate a global pandemic this year, the W2 team is working to help our clients to continue business as usual. For some, this means an exciting entrance to the world of online auctions. For others, it's an opportunity to experiment with new features they have yet to utilize on the W2 platform. Others, still, are using this time to break into new industries or provide charitable services to support local communities.
Whatever your needs during this time, W2 is here to help! Our goal is to be prepared for any situation, and so we built our software with flexibility in mind. The W2 cloud-based platform boasts complete customization to meet the needs of a variety of different types of businesses. It is fully equipped to handle both live and online sales, as well as countless combinations of the two. 
With many businesses forced to cancel their live events, W2 is stepping in with our wide array of virtual solutions. We love the energetic environment and camaraderie among buyers and sellers at live auctions. That's why our software offers features that mimic this atmosphere virtually. Bring the auction directly to bidders through interactive features such as live streaming audio and video, real time bidding, a last call feature, and more. Who says you can't have a live auctioneer calling an online auction?
At W2, we adapt and overcome. Whether you're an existing client looking to freshen up your approach or a long-time live auction junkie hoping to break into the online market, we can't wait to be part of your solution!