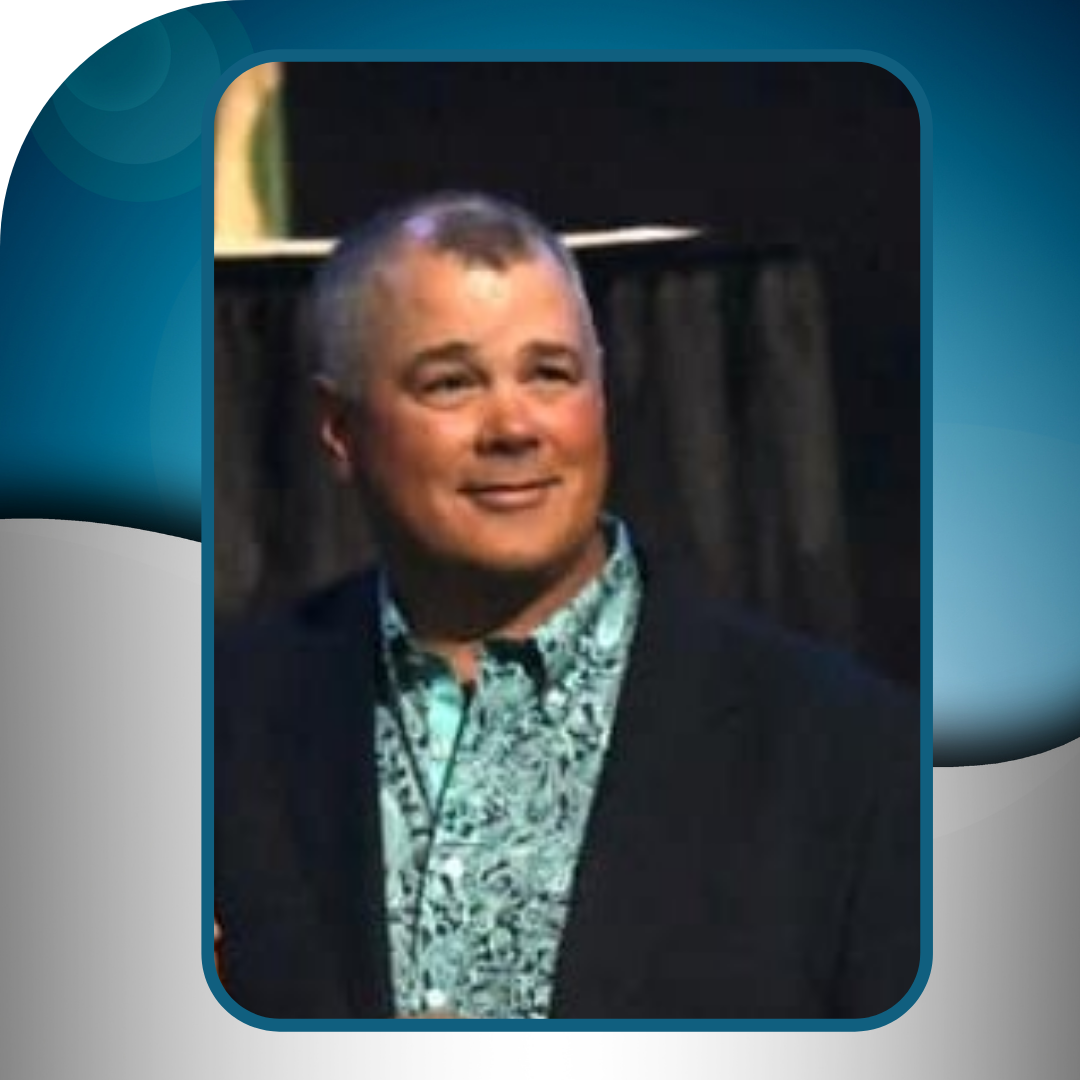 Dan Willoughby
Business Owner
Dan@w2auctionsolutions.com
(317) 922- 6942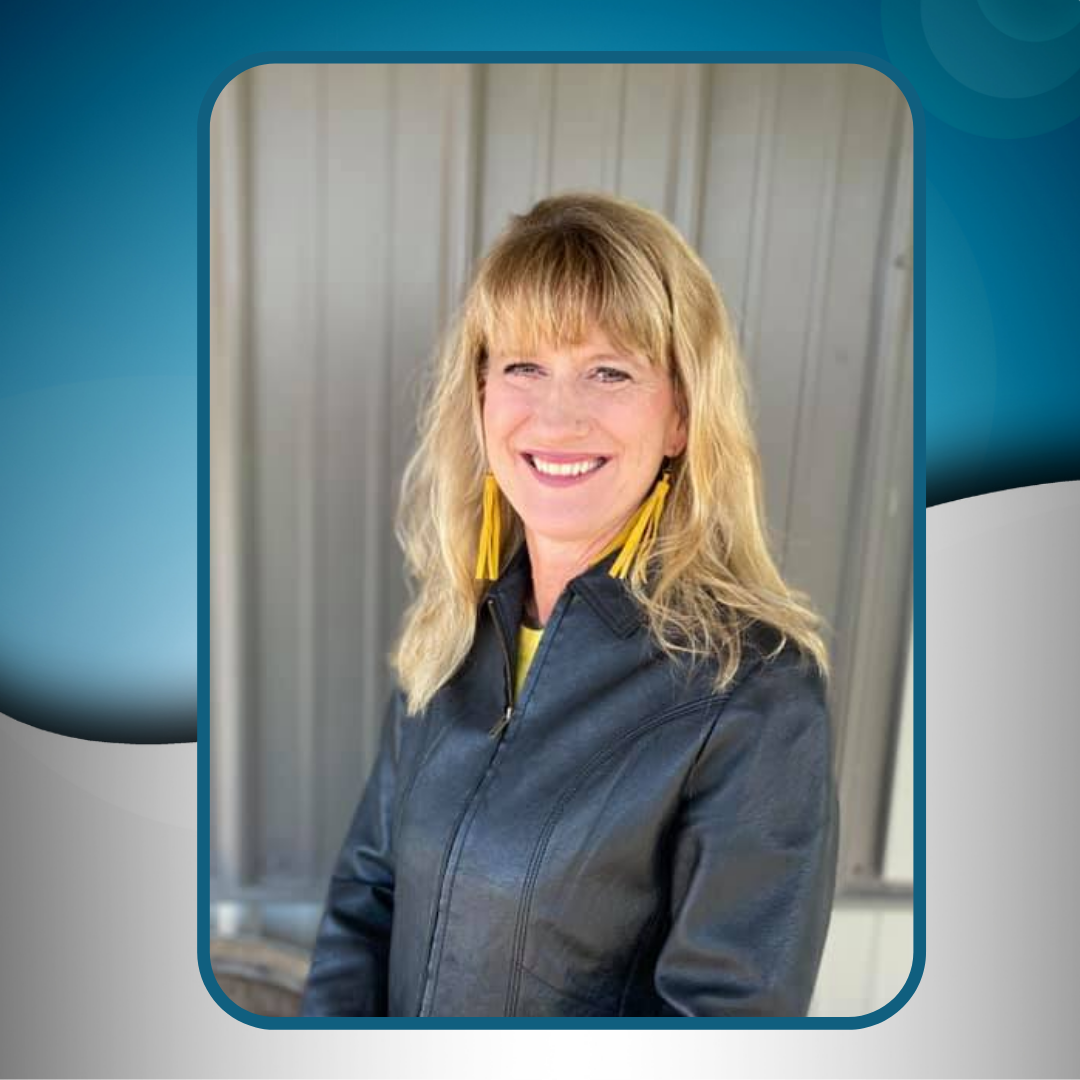 Carol Willoughby
Business Owner
Carol@w2auctionsolutions.com
(765) 491-7899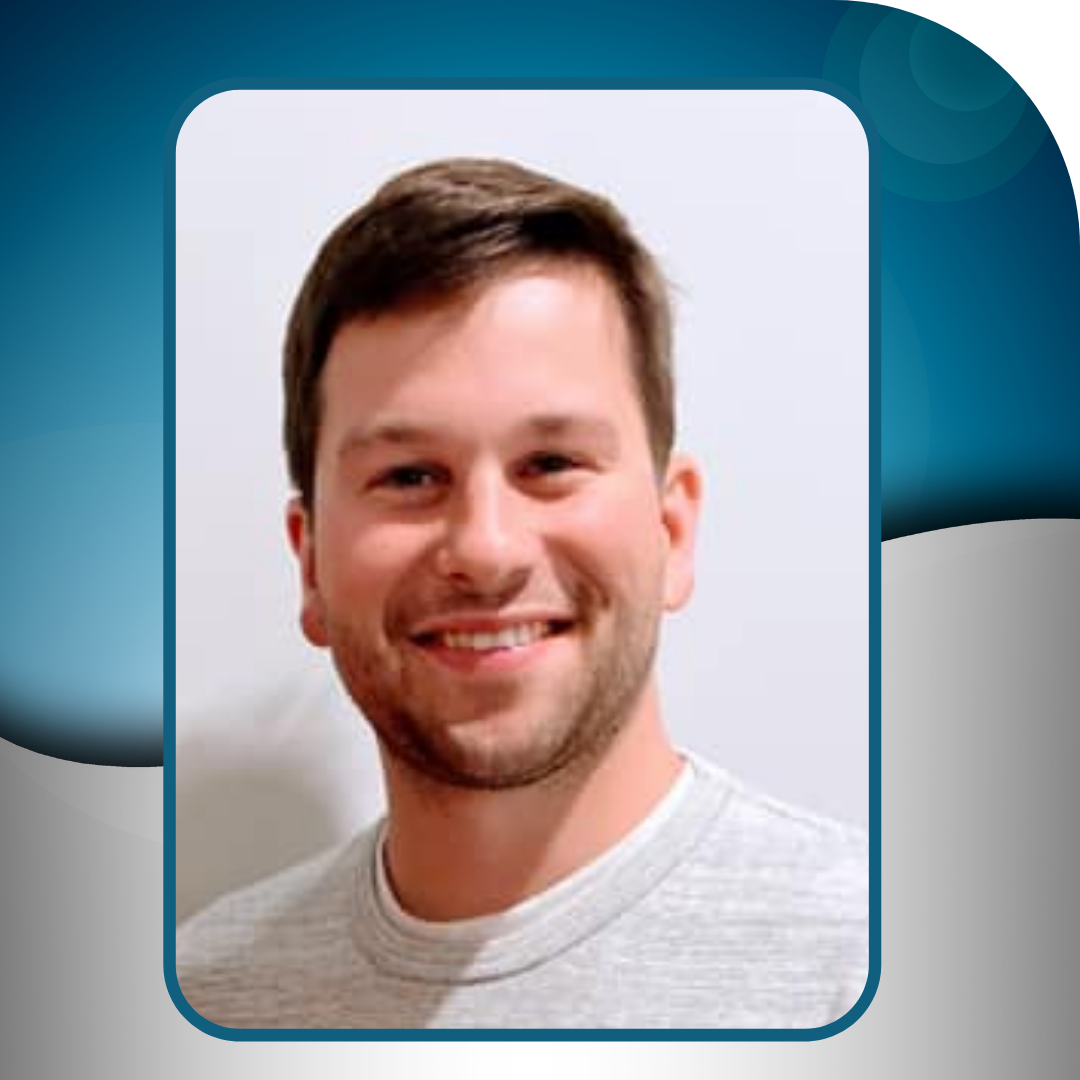 Justin Willoughby
Business Development and Auction Services
Justin@w2auctionsolutions.com
(317) 523-9667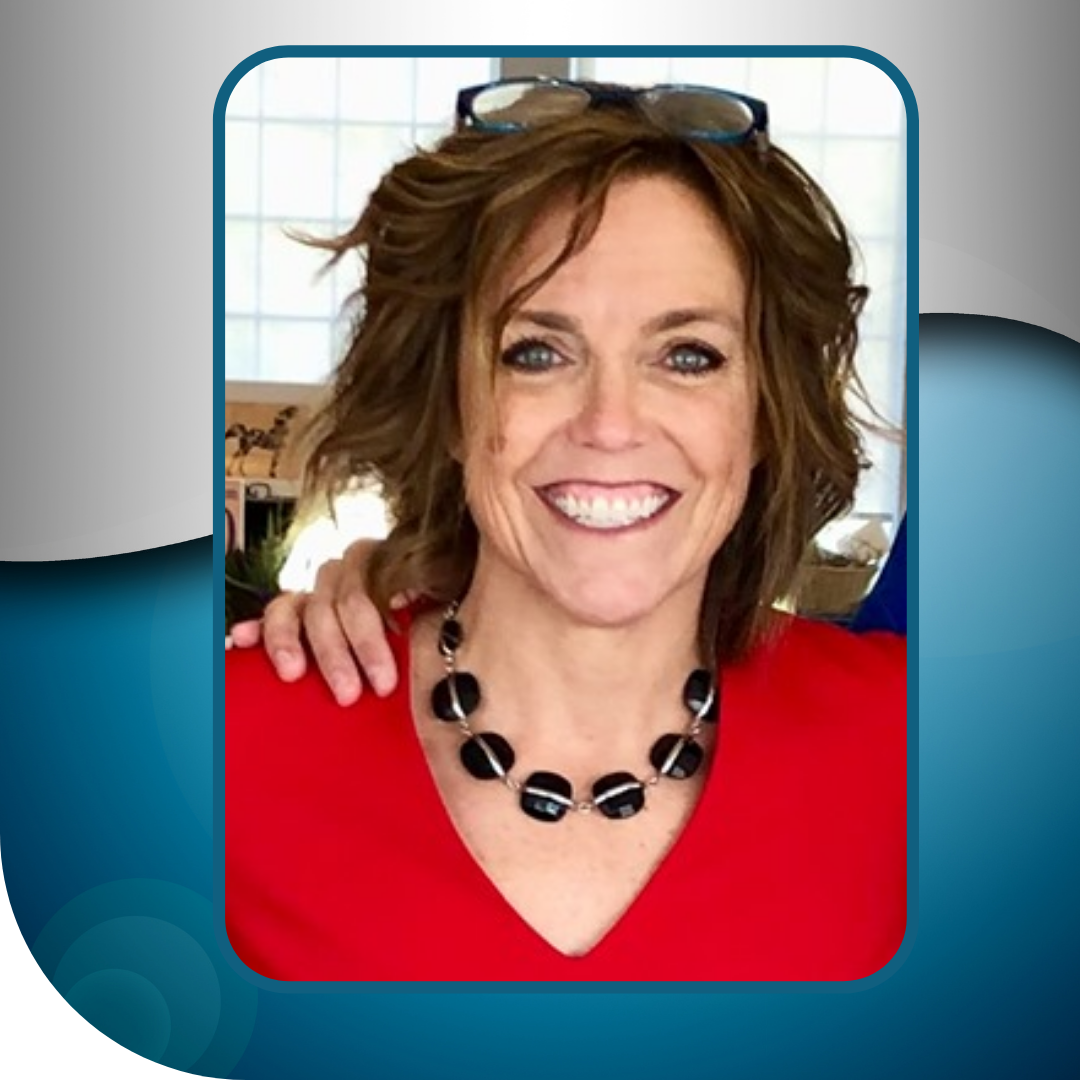 Becky Drlik
Platform Manager and Customer Support
Becky@w2auctionsolutions.com
(317) 809-1282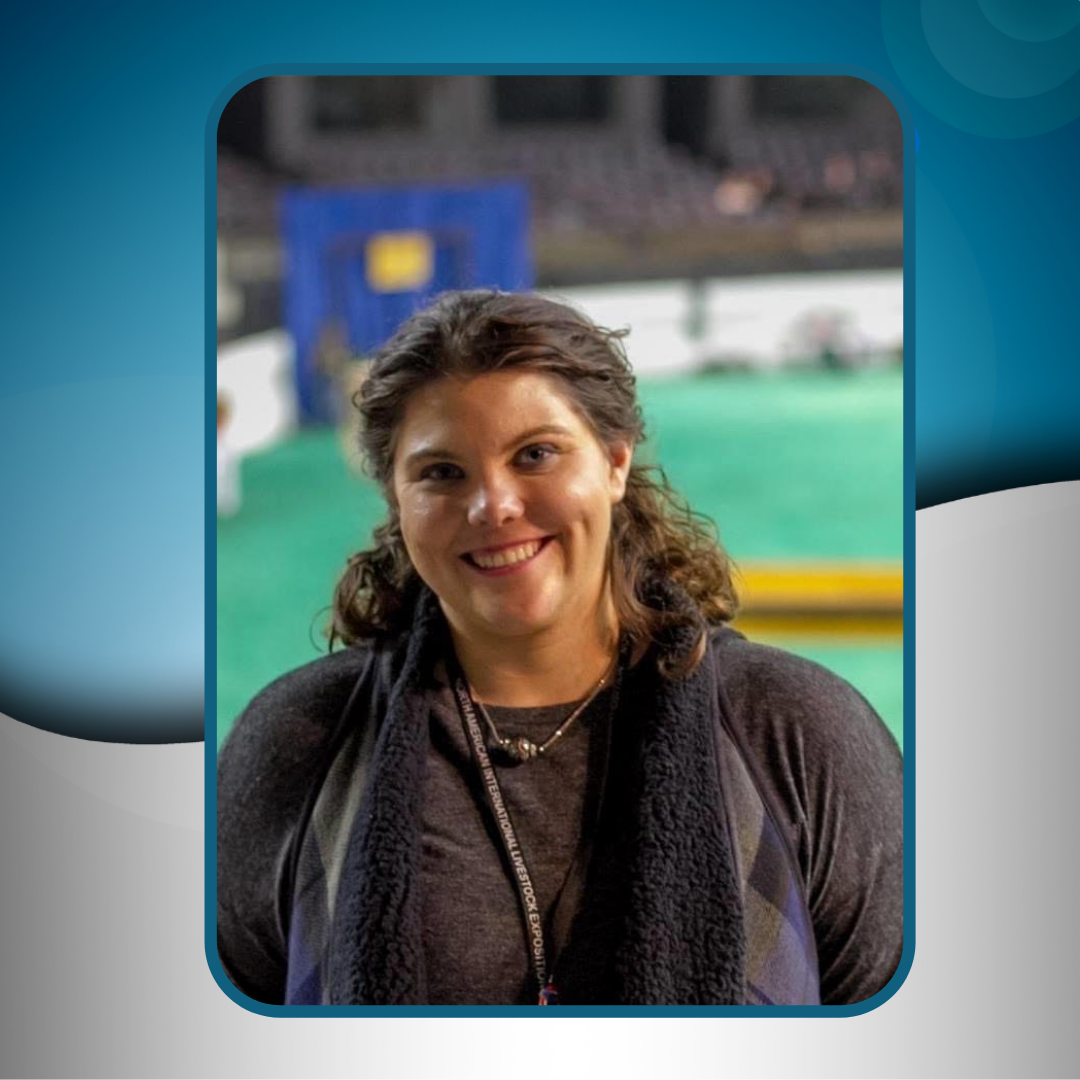 Catherine Riley
Entry Program Sales and Coordinator
Catherine@w2auctionsolutions.com
(270) 985-8114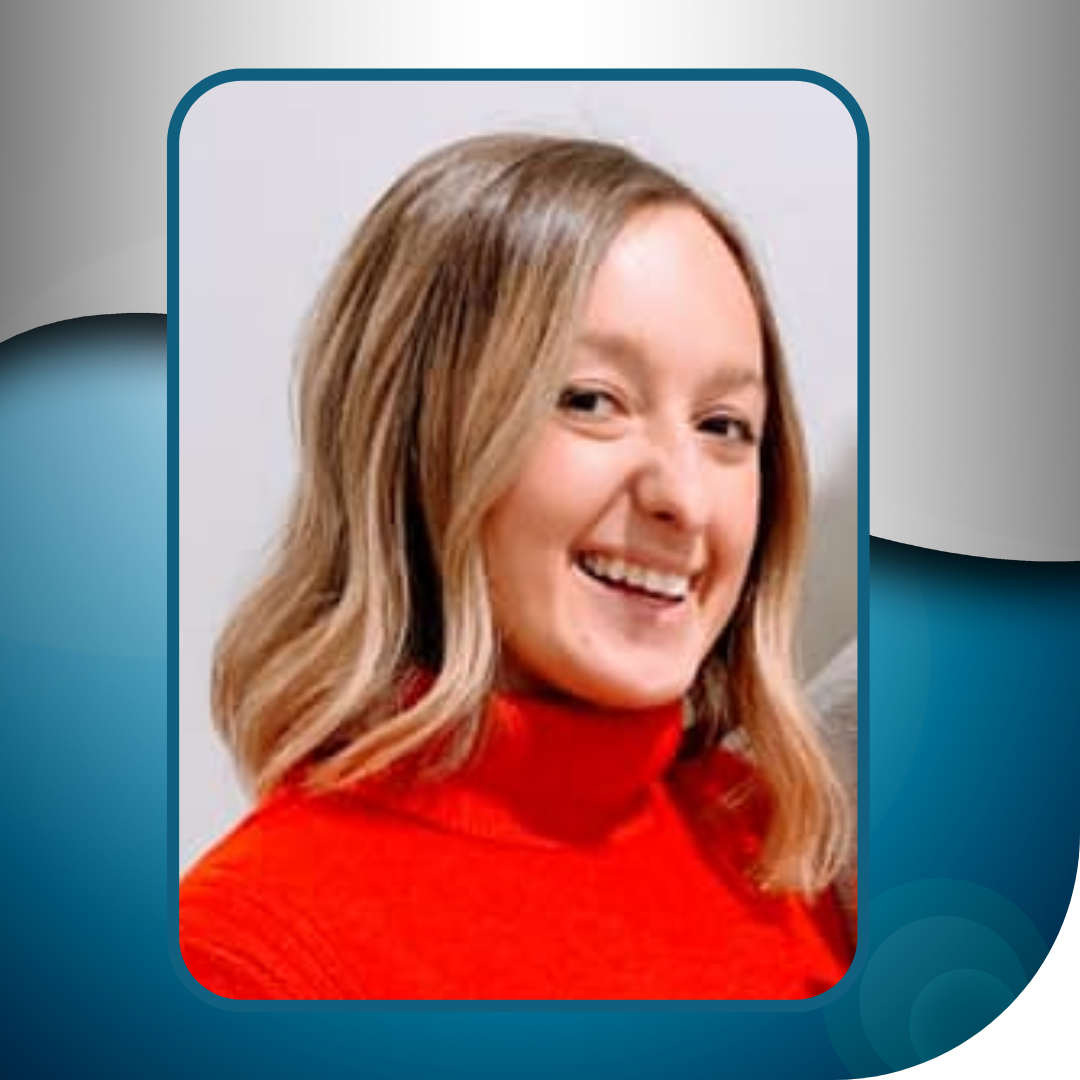 Erin Willoughby
Marketing and Website Development
Erin@w2auctionsolutions.com
(317) 435-7979
Existing Customer and Need Help?
We have a library of video tutorials to help you with setup and administration of your auction platform. If you need additional help please contact us and we will be happy to assist you.
Contact Information
Office:
20933 Mulebarn Rd
Sheridan, IN
Telephone:
1-317-983-6572
Email:
sales@w2auctionsolutions.com
Fill out the form below and we will get in touch with you.