 Web Based Software
The built-in administrative functions gives you, as the consignor, easy access to load your own catalogs with innovative drag and drop functionality. Pick the day, and pick the time, it's all in your hands! Get in the drivers seat by utilizing W2's amazing marketing team and get access to over 60,000 users! W2's scalable cloud solution provides the reliability you demand. W2 Auction Solutions, built by an auction company, for an auction company!
W2 Auction Solutions is a cloud-based auction management system featuring user-configurable auction websites, consignment management, invoice generation and payment processing for Online, Live and Webcast auctions. The software suits the needs of organizations that are looking for an all-encompassing auction platform.
Works on all modern mobile, desktop and tablet browsers
We have built our platform with a mobile first mindset. Our entire platform has been optimized for mobile users so they have the same great experience as desktop computer users.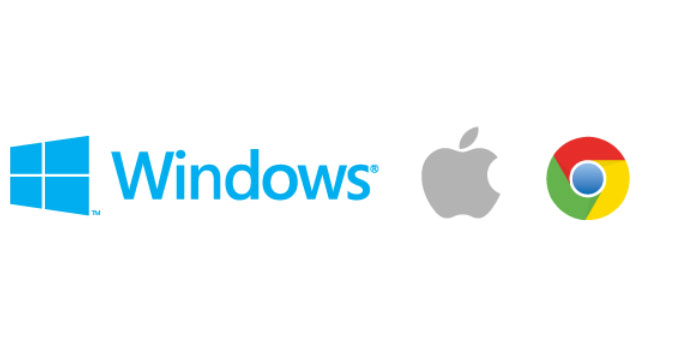 What Does Our Auction Software Offer?
Managed Hosting
build and host domains in a scalable cloud environment that is professionally monitored and maintained by our in house and highly skilled engineers.
Reliable Performance
Our systems are hosted with a state-of-the-art cloud-hosting provider through a global network of managed data centers. Our load balanced / redundant auction platform gives you peace of mind that your sale will be available and highly responsive to the needs of your consignors and bidders.
Customization
No one wants to learn web design to create good looking, custom content that works as well on a mobile device as it does on a desktop computer. Our powerful yet simple to use integrated Content Management System and Theme Selector gives you the flexibility to brand your site to your liking.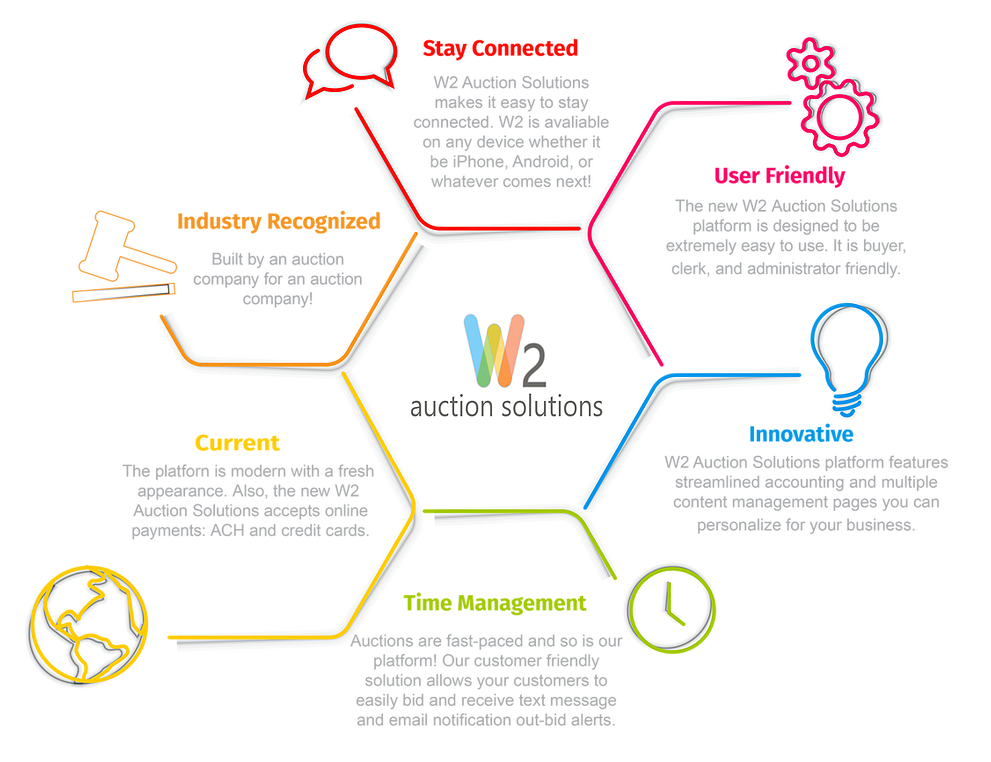 Our Platform, by the numbers
Customer Satisfaction Goal